Chanda Burrage - a
social entrepreneur, researcher & analyst
I help organizations understand our changing world - socially and environmentally. My goals is to help create a prosperous and equitable world for all. I approach both life and work with sincerity, honesty and compassion.
I help organizations research, design and implement entrepreneurial, development and advocacy projects. With a background in international affairs, human geography and biomedical engineering, I have a thorough understanding of how global change impacts livelihoods and markets - and I know what it takes to champion a client's needs.
If you're creating a new campaign, product or service, I can help guide your research, project design and business plan around social and environmental sustainability and justice.
To me, there is nothing more rewarding than seeing individuals and organizations realize their potential in turning their passion towards making the world a better place for all - one idea at a time.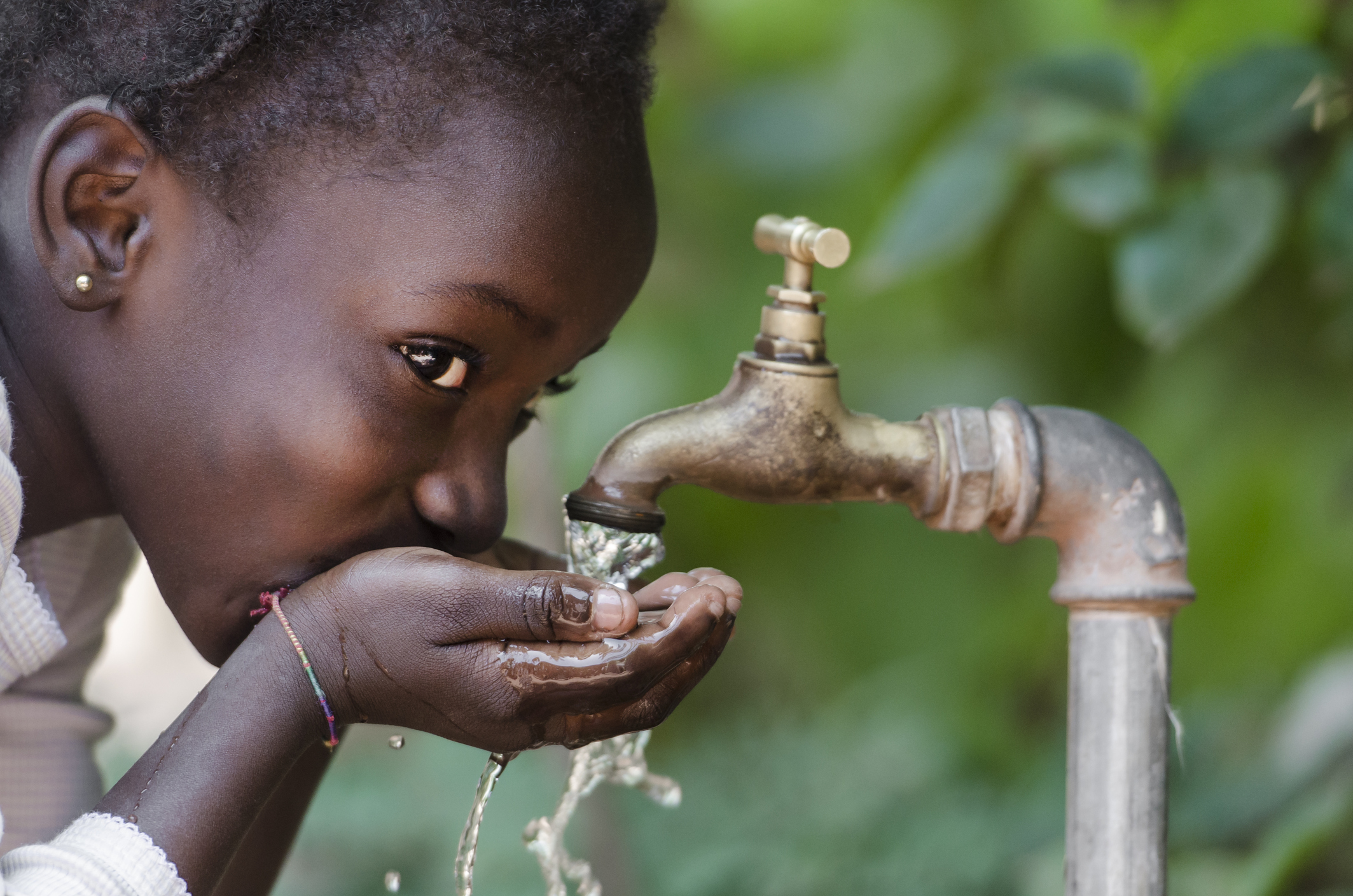 to improve the conditions for all....economically, environmentally, socially and artistically.